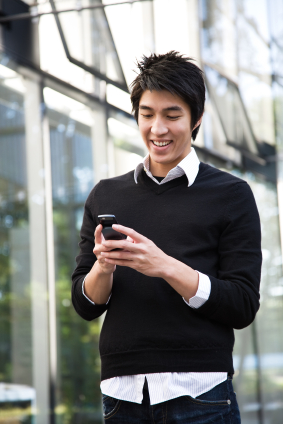 What Is It?
Introducing our latest customer service innovation: TEXT-A-TAXI
This is a service for our regular customers and is aimed at increasing our speed of service and quality of service. This allows you to pre select a list of your favourite bars, clubs, restaurants, cinemas, health clubs, hairdressers, work or home and then simply text the firm and using your key pad select which of your pickup points you require. Your taxi will then be sent your details and dispatched to that location. This service will speed up our service and allows you to order a taxi without having to leave the comfort and safety of the venue you are in if there is excess noise.
How It Works
Register with us and we will programme your three favourite locations into our computer, linked to the mobile number you provide. You simply text us and we immediately send a taxi, booked in your name to that venue as a priority.
For example choose
Your Home
Your Place of Work
Your Favourite Venue
Quick, Simple and just the cost of a text
You can also get in touch with us via the numbers provided below.
Telephone: 01253 596 596
Fax: 01253 352 338
Sign Up!
Enter your three places in the form below and we'll do the rest and be in touch with you by return to let you know how to use the system.