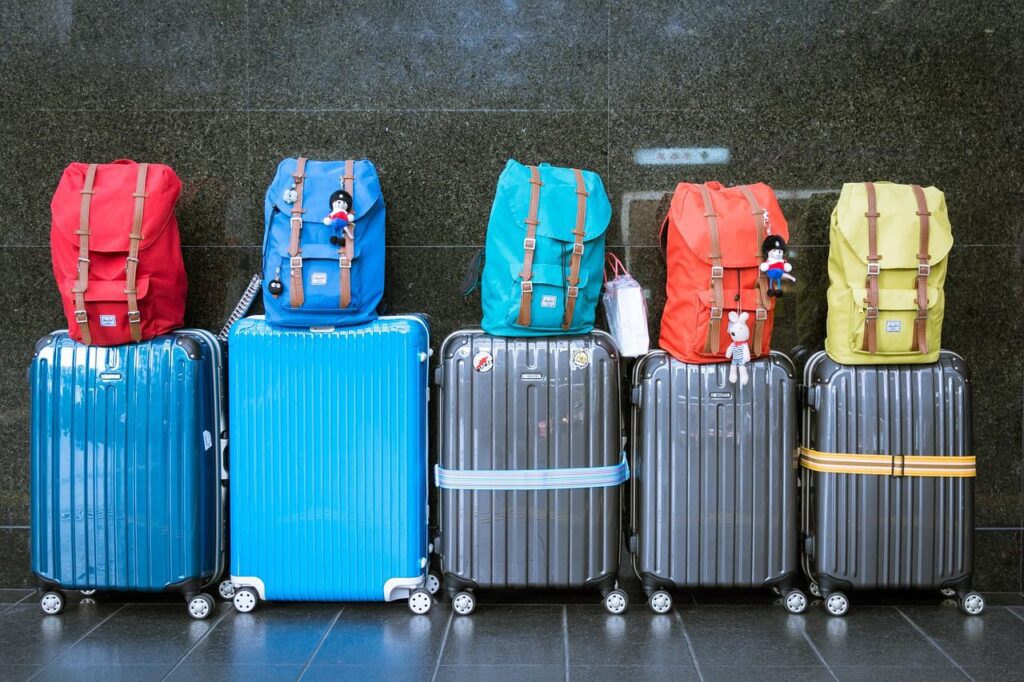 Reassure yourself with a reliable airport transfer
Book a speedy, safe and reliable airport transfer direct to your destination.
Reliable Airport Taxis To/From UK Airports
Our Airport Taxi Service will get you and your loved ones straight to and from the airport terminal in the most hassle-free way possible at any time, and on any day.
Our easy booking process means we do all the hard work for you. So whether you're after a taxi for two to Manchester Airport or a comfy family-sized Heathrow Airport Taxi, we've got you covered.
Your airport taxi guarantees a collection time, and we have a friendly 24-hour customer support team on hand to help.
Book Your Airport Transfer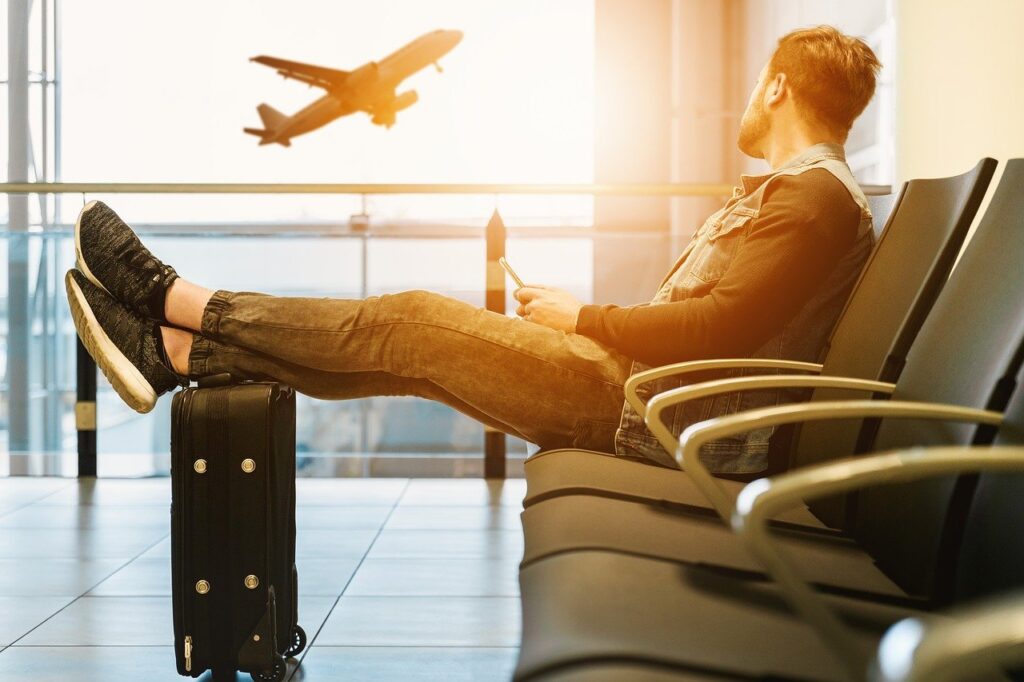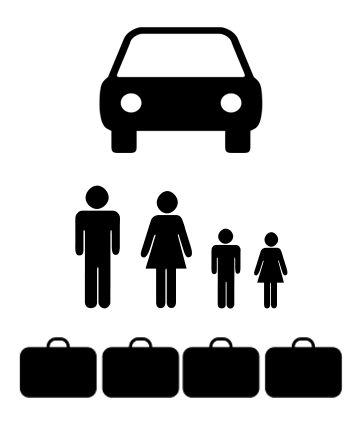 from
£85
Call to book
Return Manchester Airport
To and return from Manchester Airport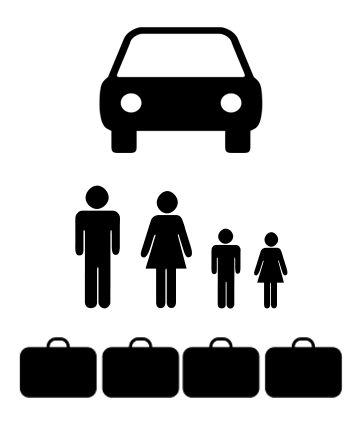 from
£160
Call to book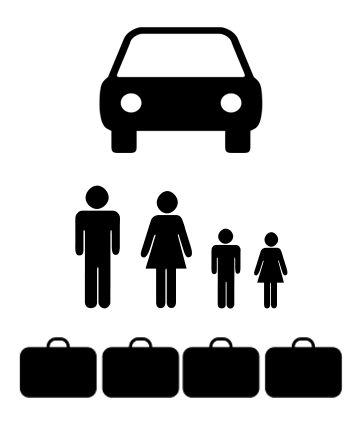 from
£85
Call to book
To and return from Liverpool Airport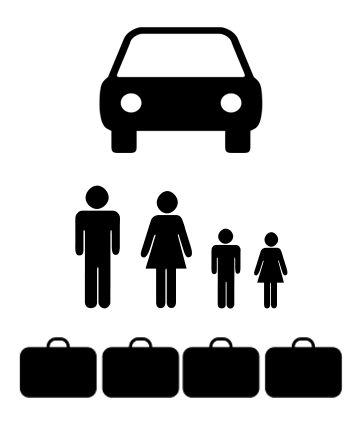 from
£160
Call to book