The Gazette Matchplay Golf Challenge in association with Blacktax 2020.
ENTRY FOR THIS YEARS COMPETITION IS NOW CLOSED DUE TO CURRENT CIRCUMSTANCES.
Click here for more information about the competition and how to enter.
click the link for the online entry and information website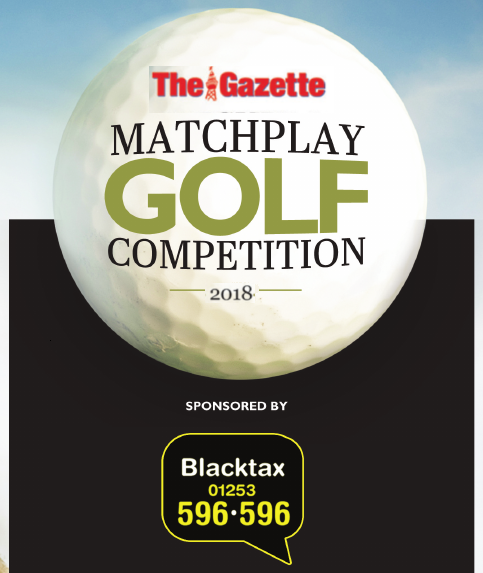 For Details of how to enter the 2020 competition check the Blackpool Gazette or call 01253 361893.
click here for entry details and form
Blacktax has been a proud and successful sponsor of this well supported event for the last nine years. Again the semi-finals and final were held in Portugal, with 5 star accommodation provided for the 4 lucky semi-finalists.
Thank you to everyone who entered and congratulations to Chris Boyes who claimed victory for the third time this year.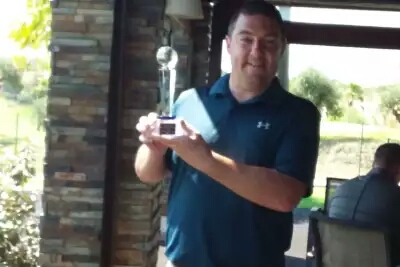 Click below for details of the semis and final in Portugal during October 2018.
click here for a report of the final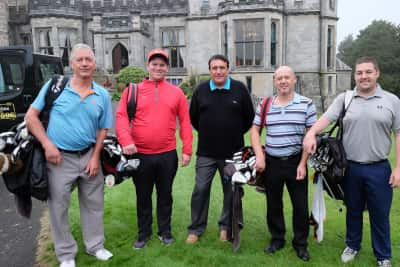 Details about how to enter the Gazette Golf Matchplay Competition 2020 will be available in the Blackpool Evening Gazette or Call 01253 361893/361709 during March and April 2020.