Book a Taxi
Taxis available throughout the Fylde, our style of ownership differs from our competitors which ensures that we offer the highest standard of service.
Our Fleet of Taxis
We have a fleet size of over 75 vehicles including 4,6,8 seater vehicles, estate and adapted vehicles for wheelchairs and customers with specific needs.
Airport Transfer
Make Blacktax Airport service your first choice when you need a taxi to Manchester or Liverpool Airport from Blackpool or surrounding areas.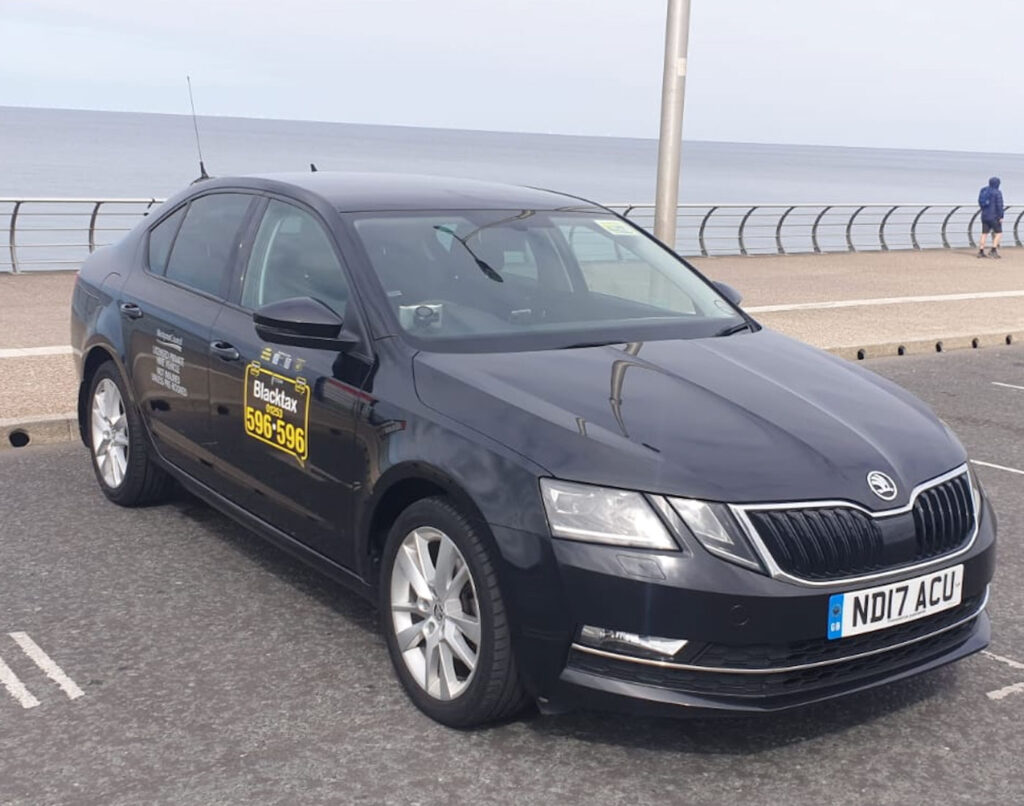 Blacktax – serving the Bispham community for over 45 years.
We value our place as a community member and are proud supporters of local community schemes like the Bispham Sea Cadet Corps, local junior football clubs, Brian House and Alexander House, Granada TV, ITV and Lancashire Fire and Rescue.
Click below to find out more about Blacktax.
About Us
Latest News
Catch up on some of the latest Blacktax news and events. We will post all the important and fun stuff here.
Check back soon!
Latest News
Work the shifts to suit your lifestyle. Blacktax Offers three Fantastic opportunities to suit your [...]

When you need a Cab At Blacktax we are pleased to say we accept all major credit [...]