THIS COMPETITION IS NOW CLOSED.
Congratulations to Denise from Bispham. She is our lucky winner.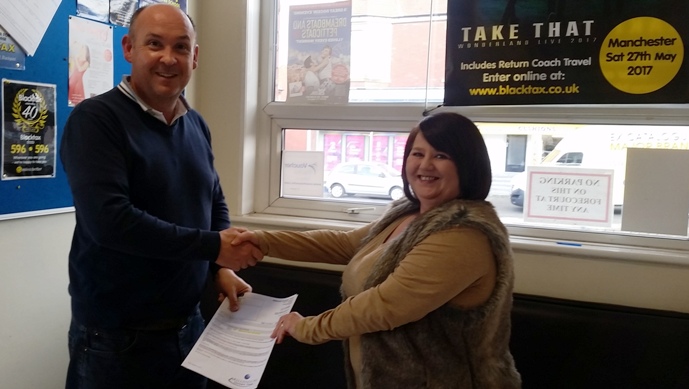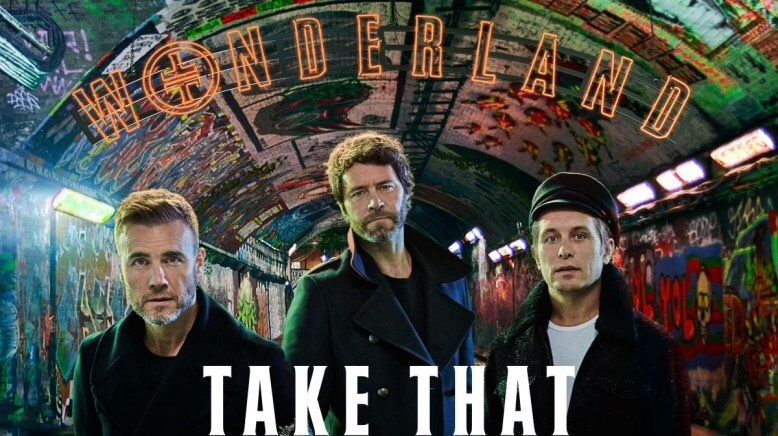 Take That – Saturday 27th May 2017 (Lower Tier Seats)
TAKE THAT
Wonderland Live 2017
+ special guests ALL SAINTS
Manchester Arena
Saturday 27th May 2017
A concert 'In The Round'
Prize Included show ticket and return coach travel to the venue.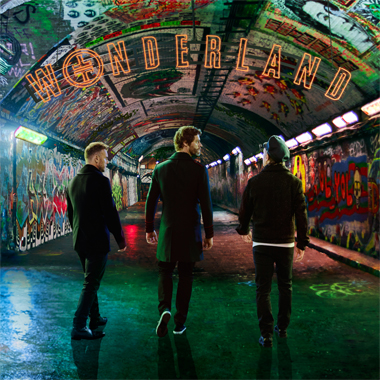 Entry required completion of the form below and the answering of the following question.
Who is the lead singer of Take That?:
a) Boy George
b) Gary Barlow
c) Jason Donovan
Error: Contact form not found.
Please Note : The following age restictions apply for entry to the concert . No under 5′s permitted. Under 16′s must be accompanied by an adult over 18 years old. The closing date for entries is the 30th April 2017.
LOWER TIER SEATING TICKETS
Take That – Coach and ticket package to Take That' concert at the Manchester Arena on Saturday 27th May 2017. The coach is planned to get you there in plenty of time prior to the concert starting. The coach will leave from Blackpool, Blacktax will provide a taxi to get you to the coach pick up in good time from a FY post code.