Congratulations to Daniel Pritchard from Blackpool.
Blacktax would like to congratulate Daniel on winning our competition. He was really pleased to win as he said "He never wins anything."
Thankyou to everyone who entered, keep looking at our website and Facebook for future promotions.
Daniel is pictured here being presented with his prize by Lee Fairhurst a Blacktax Director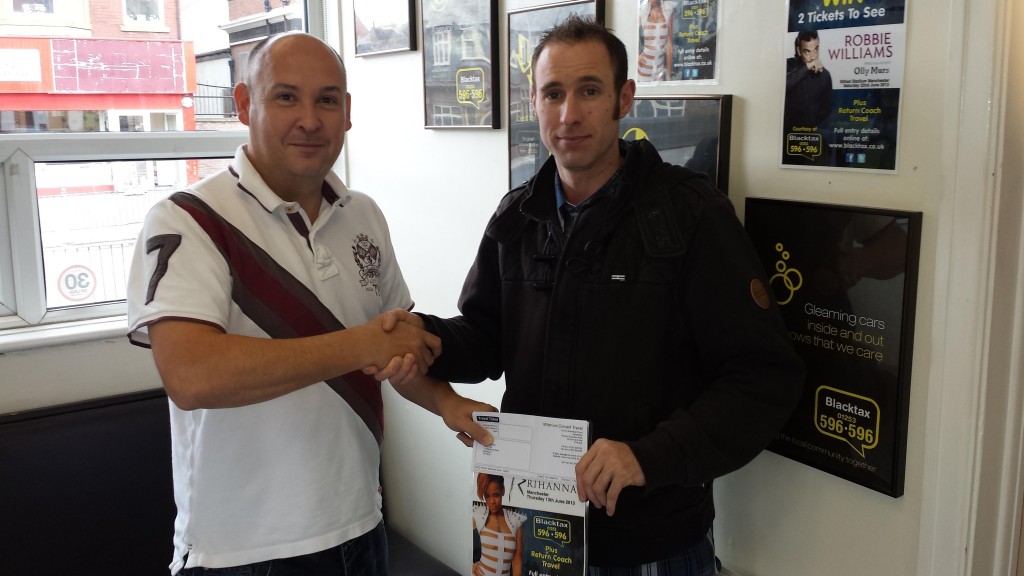 Rihanna
Diamonds World Tour
Manchester Arena
Thursday 13th June 2013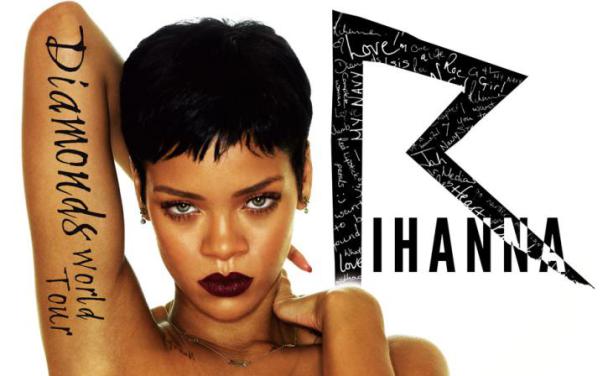 Prize Included show ticket and return coach travel to the venue from Blackpool.
Rihanna – Coach inclusive package to Rihanna' concert at the Manchester Arena Manchester on Thursday 13th June 2013. The coach is planned to get you there in plenty of time prior to the gates opening. Departures from Blackpool. Please Note : The following age restictions apply for entry to the concert . No under 5′s permitted. Under 16′s must be accompanied by an adult over 18 years old. The closing date for entries is the 26th May 2013.