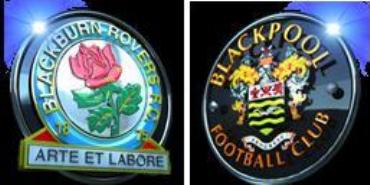 Blackburn Rovers Vs Blackpool Today 3pm Good Friday 2013
Predict the score and time of first goal by commenting on facebook with your prediction.
The closest prediction will win an Easter Egg!
Only One entry per person.
No entries after 3pm will be accepted.
In the event of a scoreless draw first goal tie breaker will be deemed to be first corner awarded as per BBC sports website.
Blacktax directors decision will be final.
Full details of Blacktax terms and conditions click here!